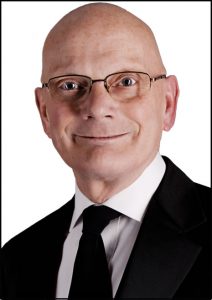 Graham Frost is an inspiring speaker who uses the story of his early life to help people make Heart-Shaped Decisions
Decision-making is an important part of life, because everything we do is based on decisions.
Graham is a motivational speaker who will make your audience feel differently about the decisions they make.
A specialist school speaker and prison speaker, Graham loves to work with young people to help them make Heart-Shaped Decisions about their lives.

Graham Frost was born into a strict church. When he was 17, he made the Heart-Shaped Decision to leave the church and his family.
By the time Graham was 19, he was in a young offenders' prison, where he learned a valuable lesson.
Then when he was 23, he was diagnosed with testicular cancer.

Contact Graham on 07766 916317 if you would like to book Graham as a speaker or find out more about his work and Heart-Shaped Decisions.