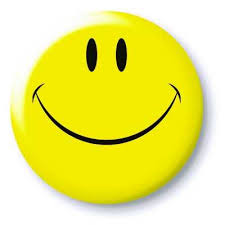 A positive business trip to Birmingham today was further enlivened by one person's smile. Catching the 12.22 Cross Country train from Birmingham New Street to Peterborough, the smart young man with the well-stocked refreshment trolley caught my eye a few moments after we left Birmingham. Despite the fact that I had eaten something before getting on the train, I fancied a cup of coffee, and here was this unexpected smiling young man with his trolley.
It really did make a refreshing change to see someone working on a train who was so obviously enjoying his job. Not only was he making conversation with all the passengers, he was up and down the train five or six times during the journey from Birmingham to Peterborough, and he also took the time to have a kind word and a smile for everyone. In addition to that that, he even came through part way through the journey and cleared the empty cups and other debris from the table. My expectations were thoroughly exceeded!
I used to pull a catering trolley through a train for a living back in the day, and I know what a thankless task it can be. I don't know if this young guy has a great boss who is going to recognise him for his great behaviour – I hope so – because Cross Country and a lot of other train companies could learn an enormous amount from this young man's behaviour.
He certainly made a big difference to my day.I spent money that I hadn't planned to spend, too, because I bought a packet of crisps and some chocolate too, so there is the return on investment!  A smile really does make a difference.