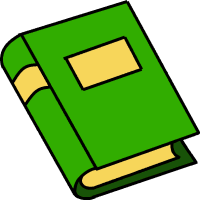 I'm really excited that I will have copies of my first book 'Growing Forward' available from next week. There is also an undercurrent of nervousness – 'will people like it?' 'is it any good?' going on, but overall I am looking forward to it coming out.
I was recently talking to a group of people about my story and it struck me that if a certain Irish gentleman hadn't practically taken me in off the street and given me a job in London in the mid 1970's I wonder what would have become of me. Of course, I had lost touch with him and his wife many years ago, but writing the book and speaking about my life has made me realise that I owe these people a lot. So, I decided, after nearly 35 years, to try to track them down. Yesterday, I hit on the right combination of words on my Google search and the lady's name came up on Facebook. Fortunately, she had left her photo visible, and I was able to see that she was indeed the wife of the man who had given me a chance all those years ago.
Yesterday afternoon I sent her a message on Facebook, and she has replied. Unfortunately, her husband passed away three years ago, but I have been able to thank her for what she and her husband did to help me when I was in need.
What are you doing to help others, or are you only interested in helping yourself?